News
Liam Scarlett's tragedy must become a learning
21/04/2021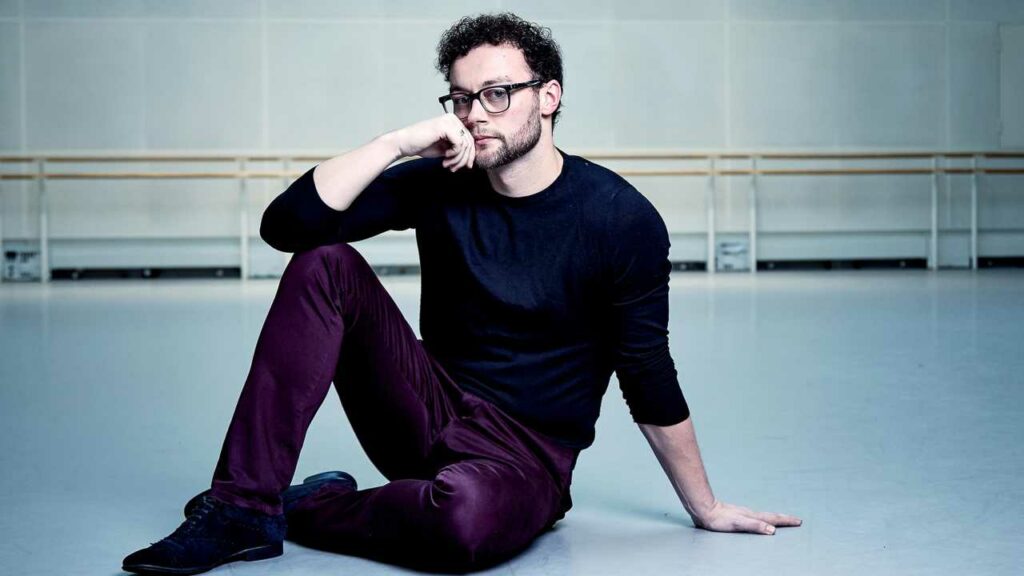 LONDON The news of the death (possibly suicide) of Liam Scarlett arrived out of the blue some days ago. The British choreographer, thirty-five years old, until last year's damnatio memoriae honor and pride of British neoclassical choreography, would have received the last sign of an impossible rehabilitation weeks ago, when the Royal Danish Theater officially canceled the rearrangement of his ballet Frankestein, due to the inappropriate behavior that had caused the artist to be fired in the trunk and the cancellation of any relationship with the Royal Ballet.
Referring to these two links to reconstruct the facts that led Scarlett (without being prosecuted) banned from the world of dance and predictably to a tragic personal crisis, a reflection is urgent about the dangerous direction is taking this virulent neo-moralism with which identity campaigns, gender and more generally politically correct campaigns are cloaked and of which social media and their users are becoming extremely dangerous sounding boards, without discriminating criticism.
Standing the point that all those attitudes linked to psychological impositions (if not physical) are execrable in order to obtain advantages of any kind; that it is right, for one's human dignity, not to give in to blackmail, just as one's sexual choice is equally fundamental to the freedom of the individual, it is also necessary and urgent to find the right balance between indiscriminate public consent and any censoring attitudes, between social hypocrisy and human understanding.
The world of dance and theater in general today risks being crushed by mechanisms that arise elsewhere, by a returning Puritanism that has its roots and motivations in other spaces and in fact becoming an easy tool for obtaining reactions and manifestations of public reprimand. ad usum delphini.
One hundred and thirty years have passed since the trial of Oscar Wilde, who came out of Reading prison and did not survive social damnation. Truly tragic that at least the world of art and culture has learned nothing from that ignominy generated in the name of "morality and the highest values ​​on which civil society must be formed" and instead of referring to the values ​​of understanding, of caution and balance in evaluating facts and situations, blatantly assumes radical positions in a captatio benevolentiae (or simple popularity), which is beginning to leave many victims on the ground.
You ask me what you should consider to avoid mainly? The crowd. You still can't mix with others without danger. Of course, I will confess my weakness to you: I never carry back the same customs that I brought out on my way out; something of what I had rebalanced breaks down, something of what I had removed returns. (Seneca "Third letter to Lucilius")
© All rights reserved