News
Wayne McGregor to rule Biennale Danza in Venice
The appointment announced today
27/10/2020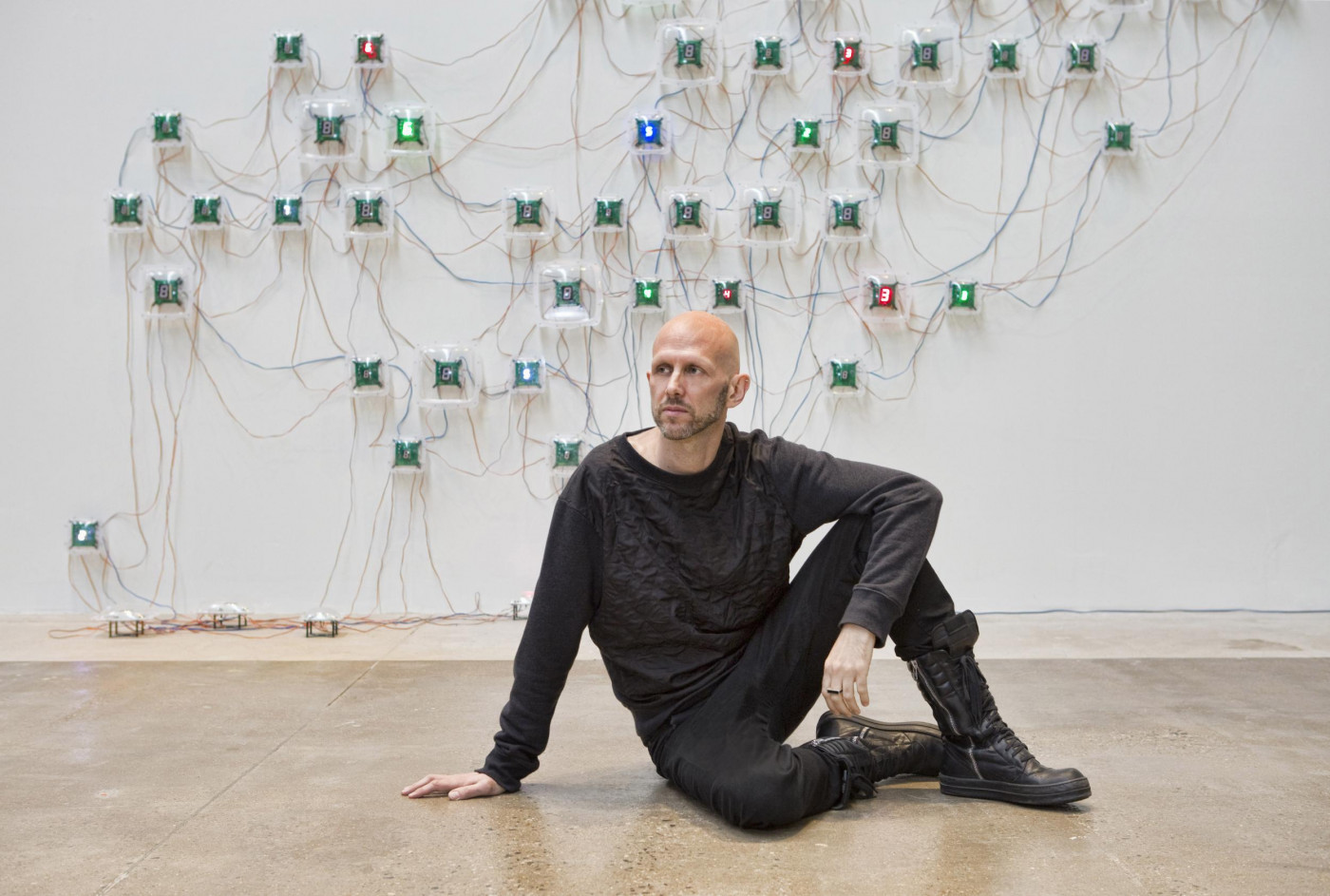 Wayne McGregor (ph. Adrian Lourie)
VENICE The Venice Biennale, the most important cultural institution in Italy devoted to the contemporary arts has appointed the new directors of the several sections of the institutions.
British choreographer Wayne McGregor, considered one of the most innovative creators in dance vocabulary and ballet productions of our time, will be at the head of the Dance Department for the coming next 4 years.
He will be in charge to program an educational schedule but above all an annual festival where to collect and present the different forms of art of dance of our days. The next dance festival is already announced from July 23 to August 1, 2021.
McGregor follows the current director of Biennale Dance Department, Canadian Marie Chouinard, whose four year-assignement has finished with the end of the 2020 Dance Festival some days ago.
© All rights reserved