News
International Symposium "Dance Education in Transition"
On 25 and 26 November in Munich and online
15/11/2022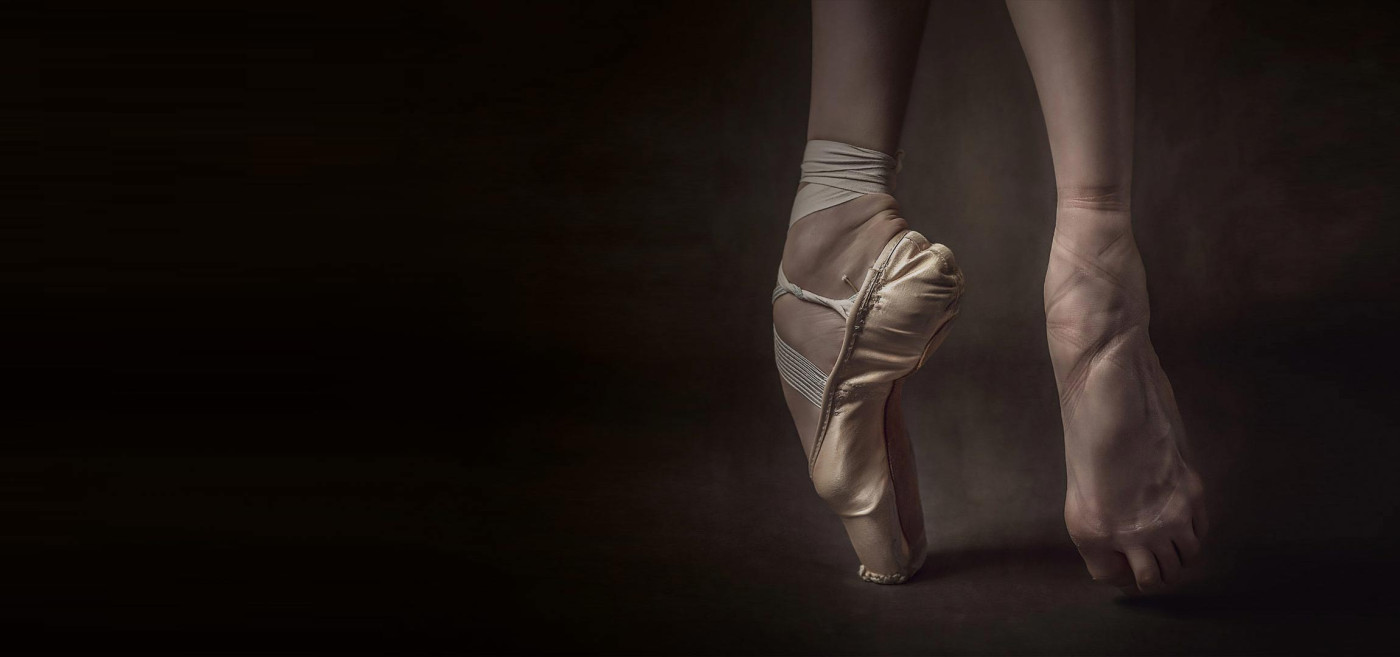 sinead-bunn-web_03.jpeg
MUNICH On 25 an 26 November 2022, top representatives of international ballet and dance training institutions will join dance professionals from the fields of dance practice, pedagogy, medicine, science, the theatre world and also students and faculty to examine the state of professional dance education at universities in the 21st century.
The symposium will address reform processes in education and thus also respond to the recent debates surrounding the abuse of power and ethically unacceptable teaching methods. The conference is the view that a contemporary dance education focuses on the individual holistically, regards students as responsible partners in the dance and cultural community and is committed to ethical principles.
After an introductory address, the following main topics will be discussed:
Ethics and diversity in dance education

Maintenance of physical and mental health balanced with artistic performance at the highest level (e.g. through medical-psychological support, empowerment, fair conditions at auditions and competitions)
These topics will be explored in close dialogue and exchange among students, teachers and directors of national and international dance training institutions.
Speakers and participants in the various event formats: Martin Schläpfer (Vienna State Ballet), Mavis Staines (Canada's National Ballet School), Elisabeth Platel (Ballet School of the Opéra national de Paris), Frédéric Olivieri (Ballet School of the Accademia Teatro alla Scala), Christopher Powney (Royal Ballet School / London), Julian MacKay (Bavarian State Ballet) and from Germany, Jason Beechey (Palucca University of Dance Dresden), Gigi Hyatt (Ballet School of the Hamburg Ballet), Nik Haffner (Inter-University Centre for Dance Berlin), Dieter Heitkamp (Frankfurt University of Music and Performing Arts), Mariama Diagne (Society for Dance Research) as well as Osiel Gouneo and Shale Wagman (Bavarian State Ballet).

The symposium will be held in German, partly in English and in hybrid form (on site in Munich and online). It is organised by the Ballet Academy of the University of Music and Performing Arts Munich (HMTM) in cooperation with the Dachverband Tanz Deutschland (German Dance Association).
Visitor registration: www.tanzausbildung-im-wandel.de
(Participation fee: 50,- Euro on site / 25,- Euro online)
© All rights reserved