News
The Staatsballett Berlin will start the season on a boat
A mixed programme on the Spree River on 26 August
24/08/2022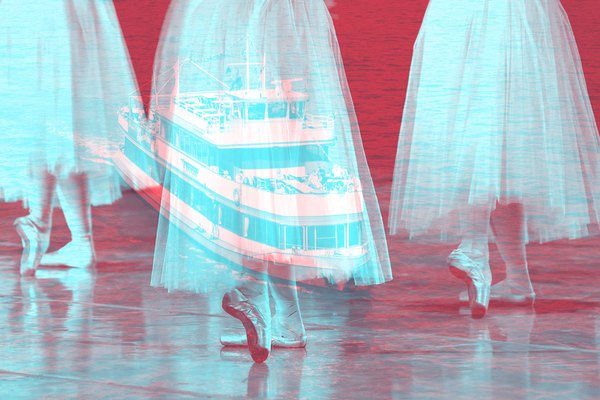 SBBSchiff_ohne_Typo__1920_x_1280.jpg
BERLIN On 26 August 2022 from 6 p.m., the Staatsballett Berlin leaves the opera stage behind once more, venturing into the heart of the city of Berlin, greeting audiences along the Spree river. Just like last year, the company's boat tour takes them through as many neighbourhoods as possible at slow speed, presenting excerpts from the repertory. The boat takes the company from the Haus der Kulturen der Welt to the Mühlendammschleuse and back.
Repeated on loop, excerpts from SWAN LAKE are as much a part of the programme as the successful choreography HALF LIFE by Sharon Eyal. In addition, the boat tour features works by company members. RUTHLESS by Pauline Voisard and FOLLOW THE PATH by Arshak Ghalumyan are brand-new creations, celebrating their world premieres on the Spree. An excerpt from THIS TOO SHALL PASS by Vivian Assal Koohnavard, which was already staged as part of LAB_WORKS 2022, rounds off the programme.
Further highlights of the season are the premieres of EK | EKMAN on 16 February 2023 at the Deutsche Oper Berlin, MESSA DA REQUIEM by Christian Spuck on 14 April 2023 at the Deutsche Oper Berlin and STRAWINSKY on 10 June 2022 at the Staatsoper Unter den Linden.
© All rights reserved