People
Premium
Ratmansky and his "Tchaikovsky Overtures"
Interview with the choreographer
21/12/2022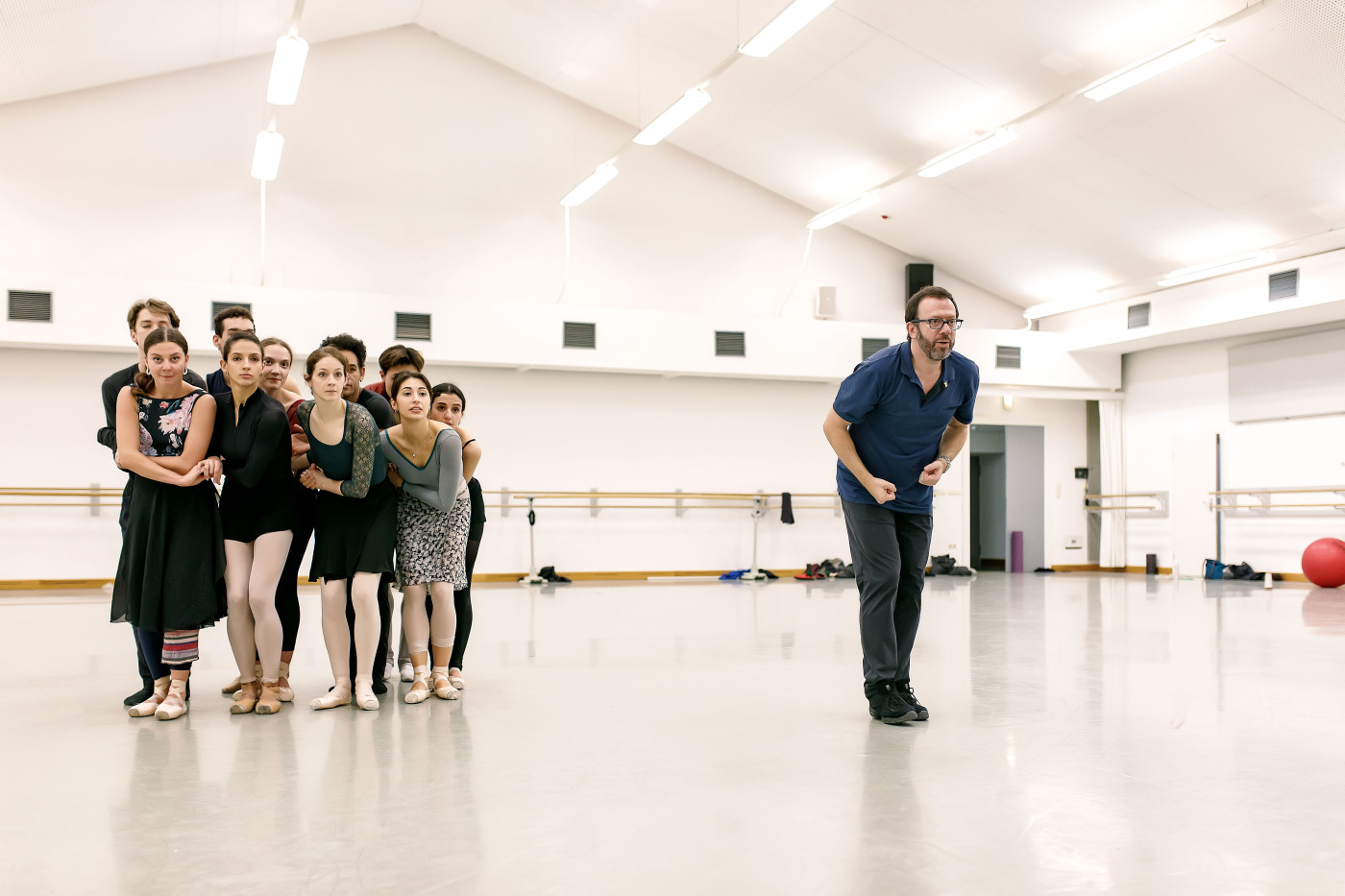 Ratmansky rehearsal with the BSB (ph. K. Orlova)
While Alexei Ratmansky was working on his "Tchaikovsky Overtures" with the Bayerisches Staatsballett (BSB) at the beginning of December in Munich, I got the rare opportunity to visit one of the rehearsals and talk to him about his new piece and his creative process. Premiere on 23 December in Munich.