People
Login
Happy Birthday Olga Smirnova!
To celebrate the Russian ballerina's birthday here it is the long interview issued in Danza&Danza International
06/11/2020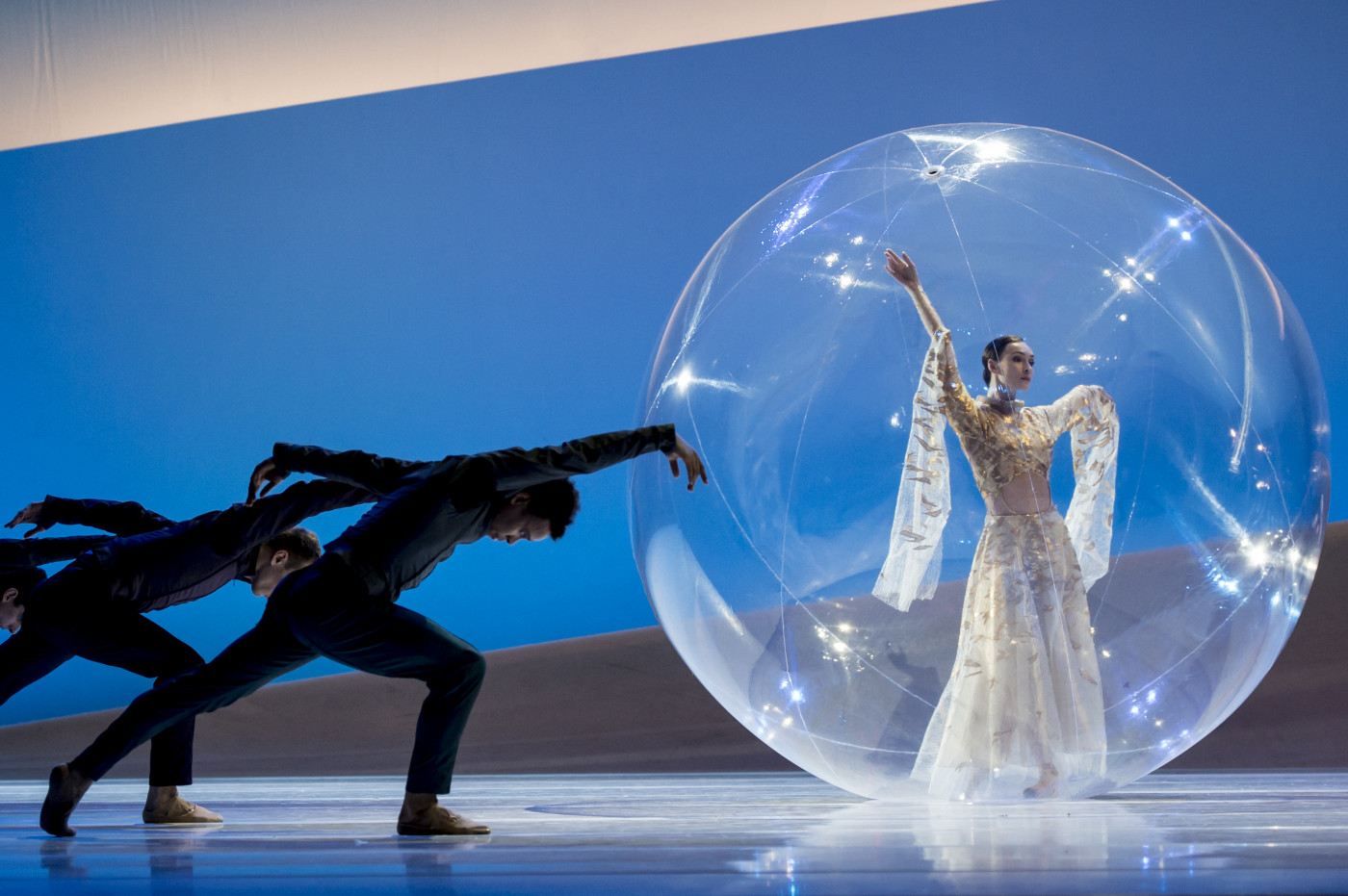 In "La Belle" by Jean-Christophe Maillot and Les Ballets de Monte-Carlo (ph. Alice Blangero)
To celebrate Olga Smirnova' s birthday we propose to our readers the long interview with the Bolshoi ballerina our correspondent from Moscow Catherine Pawlick realized for the n.11 issue of Danza&Danza International. Smirova had been just awarded with the Danza&Danza Award for "best dancer of the year 2018" thanks to her appearances in Italy during the Bolshoi tournée. Enjoy!
To read this news you have to log in
New to Danza&Danza?
Create an account for free now to get access to exclusive contents from Danza&Danza
Sign up