News
Merce Cunningham Trust: two new members
Two female voices joined the MC Trust
08/11/2020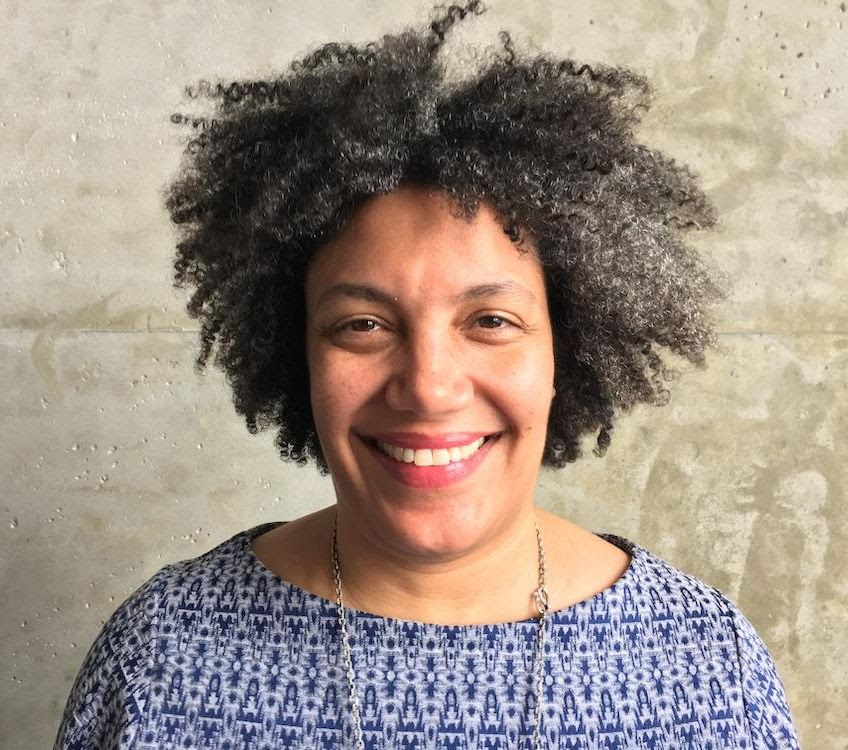 GEORGIANA PICKETT
NEW YORK New forces have joined the Merce Cunningham Trust. Established by Cunningham himself in 2000 and since 2012 installed with its headquarters at New York's City Center, the custodian of choreographer's legacy has broadened its board by bringing the number of Trustees to nine. The new two female voices will enrich the Trust mission with different perspectives thanks to their backgrounds, not grown up directly into Cunningham's heritage but connected with it.
Former Bill T. Jones' dancer and répétiteur (2005-2016) and currently Assistant Professor of Dance at the University of Arts in Philadelphia, Shayla-Vie Jenkins said about her new appointment as Trustee: "I was fortunate to be asked to perform in the Merce Cunningham Night of 100 Solos, which gave me the opportunity to inhabit and witness up-close the remarkable movement. As a new Trust member, I am excited to bring an outside perspective and Black female voice to an ongoing conversation of how to imagine the Cunningham legacy into the future".
The second new board member comes from the Baryshnikov Arts Center, whose was Executive Director from 2011 to 2019. She is Georgiana Pickett, who oversaw several initiatives at BAC including the establishment of the Cage-Cunningham Award and the Cage-Cunningham Studio.
"I am looking forward to digging into this dynamic phase of the Cunningham Trust's work that will continue its already impeccable record of carrying the Cunningham legacy forward, while now broadening its programs to include new students, scholars, dancers and communities", said Ms. Pickett, acknowledged also as consultant by both the New York State Council for the Arts and the National Endowment for the Arts.
In charge since Cunningham's death in 2009, Robert Swinston and Patricia Lent will continue to maintain their position as Trustees while Trevor Carlson, the final executive director of the dissolved Merce Cunningham Dance Company and producer of 2019 Cunningham Centennial, has stepped down after nine years.
© All rights reserved