Shopping
A top 2023 with LULLI Dancewear
New collections and much more...
21/01/2023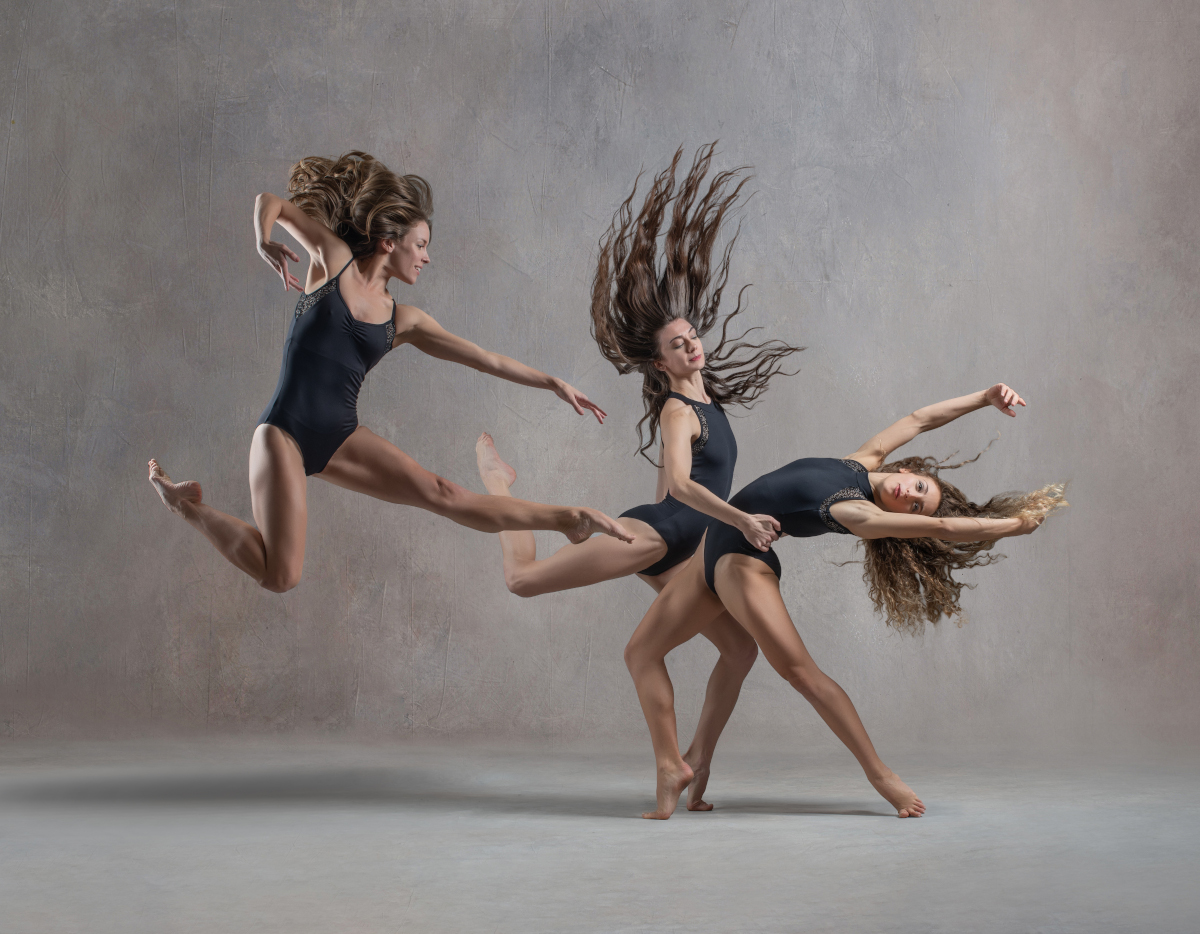 LULLI Dancewear
LULLI Dancewear® is a premium brand 100% made in Israel with a mission to bring innovation and modern attire to the dance apparel industry, for women, girls, men and boys.
Baruch Hoffman, the creator of LULLI, has been a pioneer in the dance apparel industry since the early 90s'. Following a successful career for leading global companies, his passion for Ballet led him to establish his exclusive brand.
In 2023 LULLI introduce the new Studio collection, offering a wide range of
leotards, skirts, tops and bottoms, and the new Fashion collection with the most sophisticated and fashion-forward styles.
An interesting gift idea is the e-gift card, a pre-paid card, customizable with any amount and design of your choice, to be used on LULLI e-shop.
© All rights reserved