News
Prix de Lausanne 2022.Announced the Jury
The event in Montreux from January 31th
17/12/2021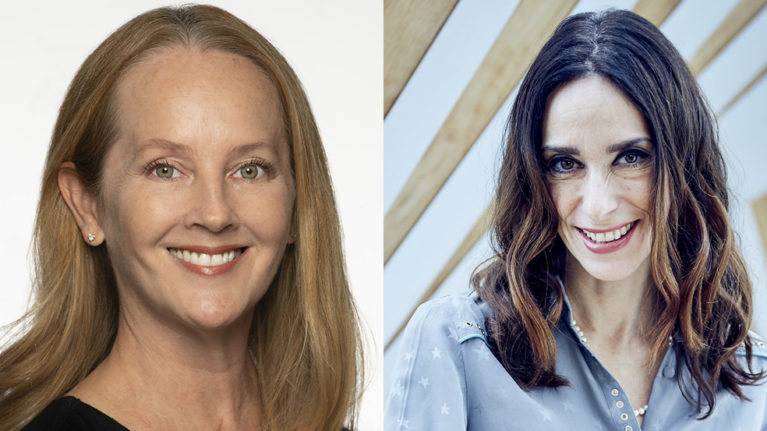 President-Vice-President_v22-767x431.jpg
LAUSANNE.The Prix de Lausanne 2022 jury panel will be presided by Margaret Tracey, International Dance Educator, Former Principal dancer of the New York City Ballet. The other members are Viviana Durante (Vice-President), Oliver Matz, José Martinez, Gigi Hyatt, Laetitia Pujol, Yuri Fateev, Friedemann Vogel and Daria Klimentova.
The five finalists of the Young Creation Award have been selected and will have the opportunity to present their choreographies to the Jury of the competition during its 2022 edition; among them the Italian Luca Branca, currently pupil at Monte Carlo Princess Grace Academy, who will show his creation. The two winners will have the chance to see their creations in the Prix contemporary repertory from the 2023 edition.
The competition is scehduled from January 31 to February 5 at the 2M2C in Montreux.
© All rights reserved