Reviews
Premium
Gat with Tears For Fears: "Lovetrain2020"
at Torinodanza Festival and Teatro Grande Brescia
21/09/2022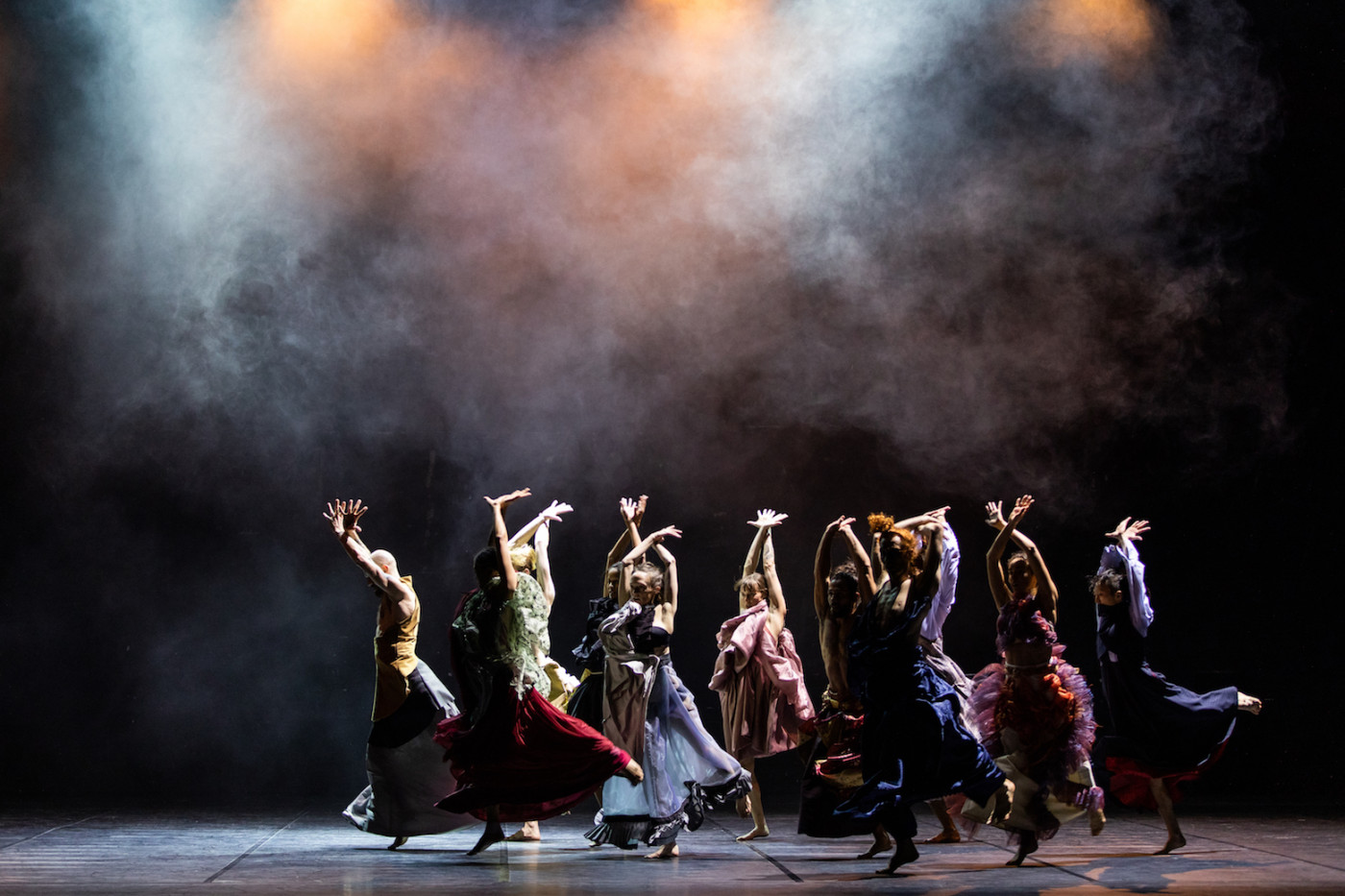 Emanuel Gat Dance in "LOVETRAIN2020" (ph. Julia Gat)
On the occasion of the return to Italy of the Emanuel Gat's piece "LoveTrain2020" we publish the review contained in DANZA & DANZA magazine No. 301 following the national debut in Rome. The work will be presented at Torinodanza Festival on the 23 and 24 September and Teatro Grande di Brescia on the 27 October.