Shopping
A new 'made in Italy' leotard by Decathlon
Elegance and technicity at their crosspoint
17/10/2023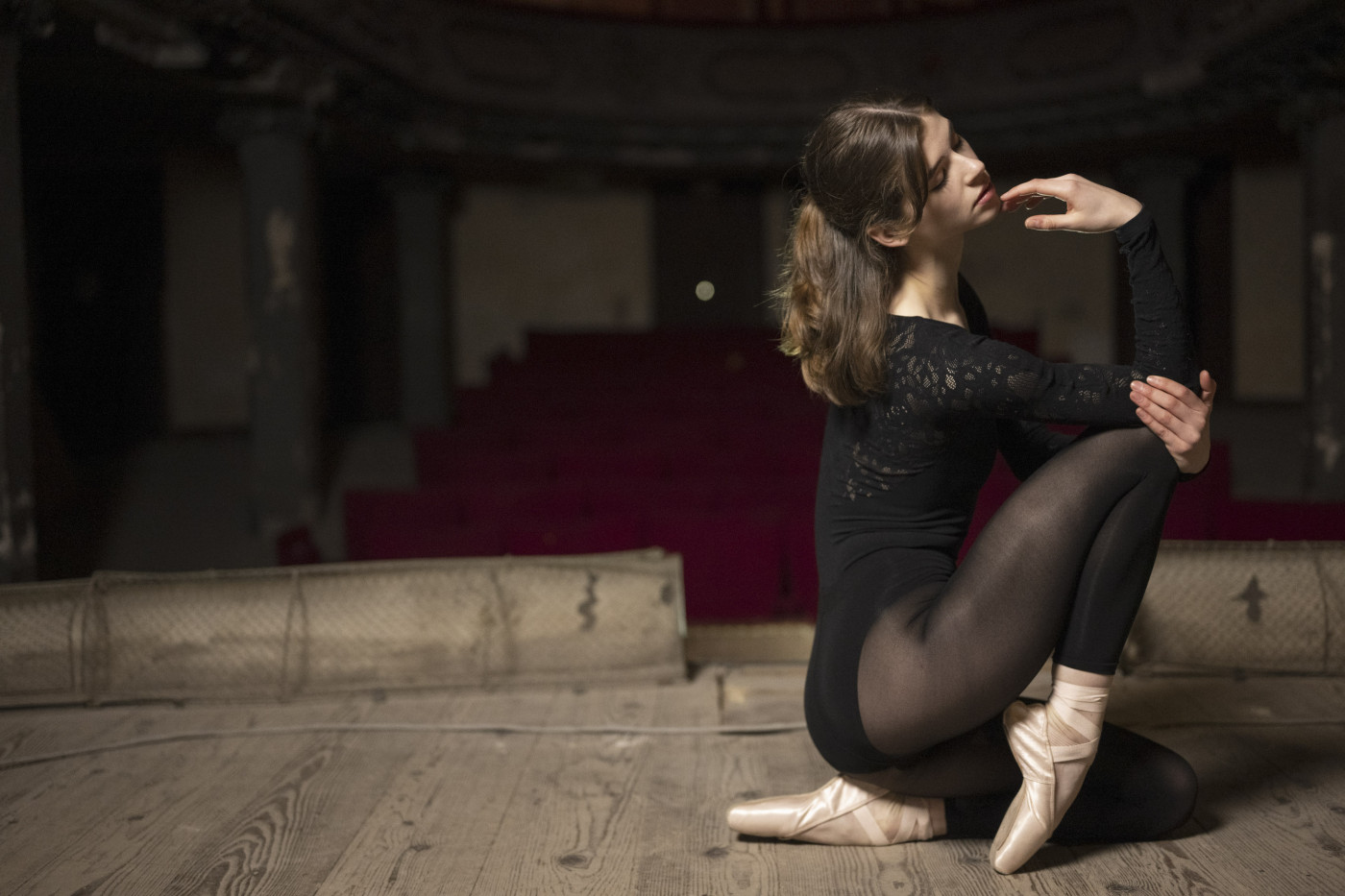 Made in Italy leotard by Decathlon
Decathlon is proud to introduce their first 'made in Italy' classical dance leotard. Known for its manufacturing experience, and its rich heritage in dance, Italy is the perfect location.
Inspired by the legacy of classical dance, this long-sleeved, seamless leotard promotes elegance and femininity for the advanced dancer.
Technicity, detail and finishing provide a second skin effect, ensuring optimal freedom of movement, and the lace on the back and sleeves enhance the silhouette, creating a refined and modern look. Minimum material waste is used during the production process. Ideal for the ballet class, and for modern jazz or contemporary dance too.
Suitable from teenagers to women, from 3XS to 2XL.
Available online in Italy, Spain and France
© All rights reserved