News
Bolshoi Ballet Academy Summer Intensive 2021 Online
Live courses from Academy's studios in Moscow from August 2
23/07/2021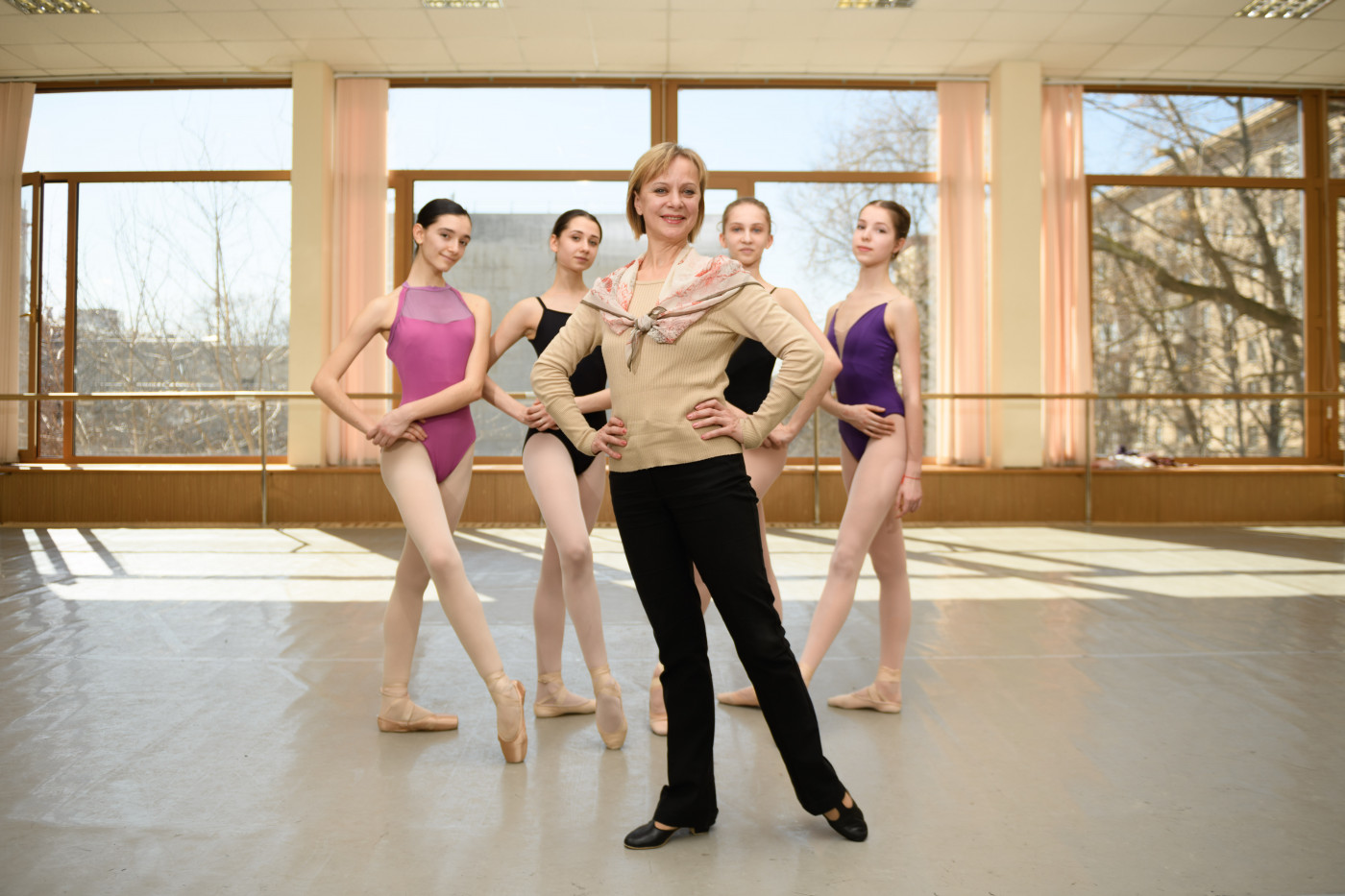 Bolshoi Ballet Academy Summer classes 2021
MOSCOW - For the second year running Bolshoi Ballet Academy is presenting an online course with its master teachers.
The course will be broadcast from Academy's studios in Moscow from August 2-13 and will include ballet technique, pointe work, repertoire and a special stretch class. Each class will have a live piano accompaniment. The course is designed for the dancers of all ages and levels to be introduced to the Vaganova method of Bolshoi Academy in real time.
Each participant will receive a certificate of attendance and a personal assessment from the Bolshoi Ballet Academy teachers at the end of each week and an opportunity to audition for the full time program of the Academy.
Complete programme and info available on the website or to russianballetinternational@gmail.com
© All rights reserved