News
AAADT celebrates Artistic Director Emerita Judith Jamison's 80th Birthday on May 10
09/05/2023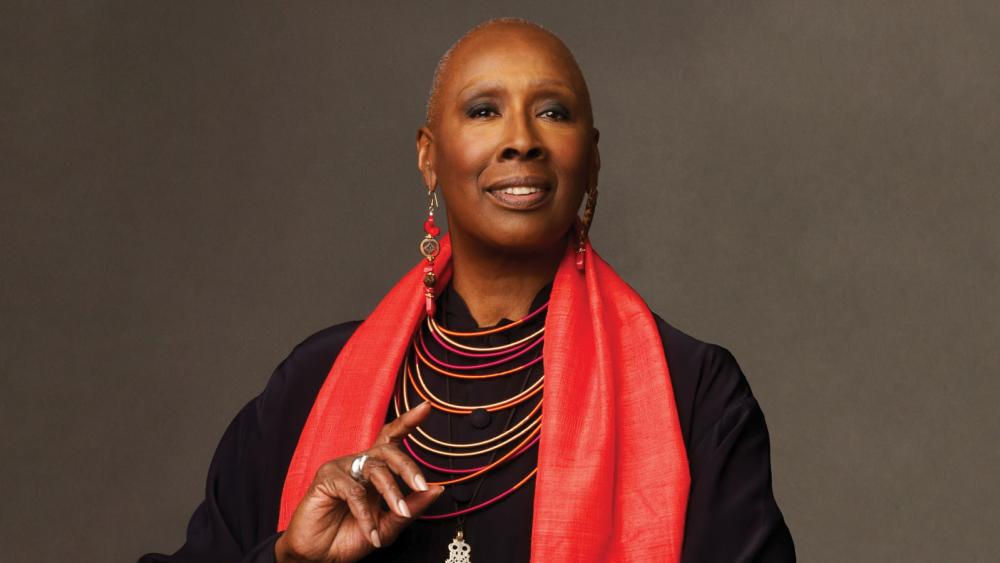 Judith Jamison
NEW YORK CITY When Ms. Jamison joined Alvin Ailey American Dance Theater on October 30, 1965, the world of dance was forever transformed. After her debut performance, she quickly became Alvin Ailey's muse, and he went on to create Cry (1971) and Pas de Duke (1976) specifically for her.

Ms. Jamison spent 15 years dancing with the Company, traveling across the globe to perform in the Far East, Europe, and Africa, where she was deemed a goddess by the motherland. After retiring from performing, she returned to the organization in 1989 when Mr. Ailey personally asked her to take over as Artistic Director, a post she held with poise, grace, and a powerful artistic vision for 21 years.

During her tenure she brought the Company to unprecedented heights with two historic engagements in South Africa and a 50-city global tour to celebrate the Company's 50th anniversary. She also spearheaded the construction of The Joan Weill Center for Dance—Ailey's permanent home and the largest complex dedicated to dance in New York City. In her illustrious career she has been awarded the National Medal of Arts and a Primetime Emmy and was selected as a Kennedy Center Honoree in 1999. She has mentored countless dancers and choreographers throughout her lifetime, freely sharing her experiences, her wit, and her passion for dance. Today, Ms. Jamison continues to serve the organization as a fierce champion of all things Ailey.

Help AAADT to celebrate Miss Jamison here: https://give.alvinailey.org/give/484468?amount=100#!/donation/checkout?c_src=Email1
© All rights reserved