News
Artistic Director wanted in Antwerp
Job position of Artistic Director of the Royal Ballet School
24/05/2021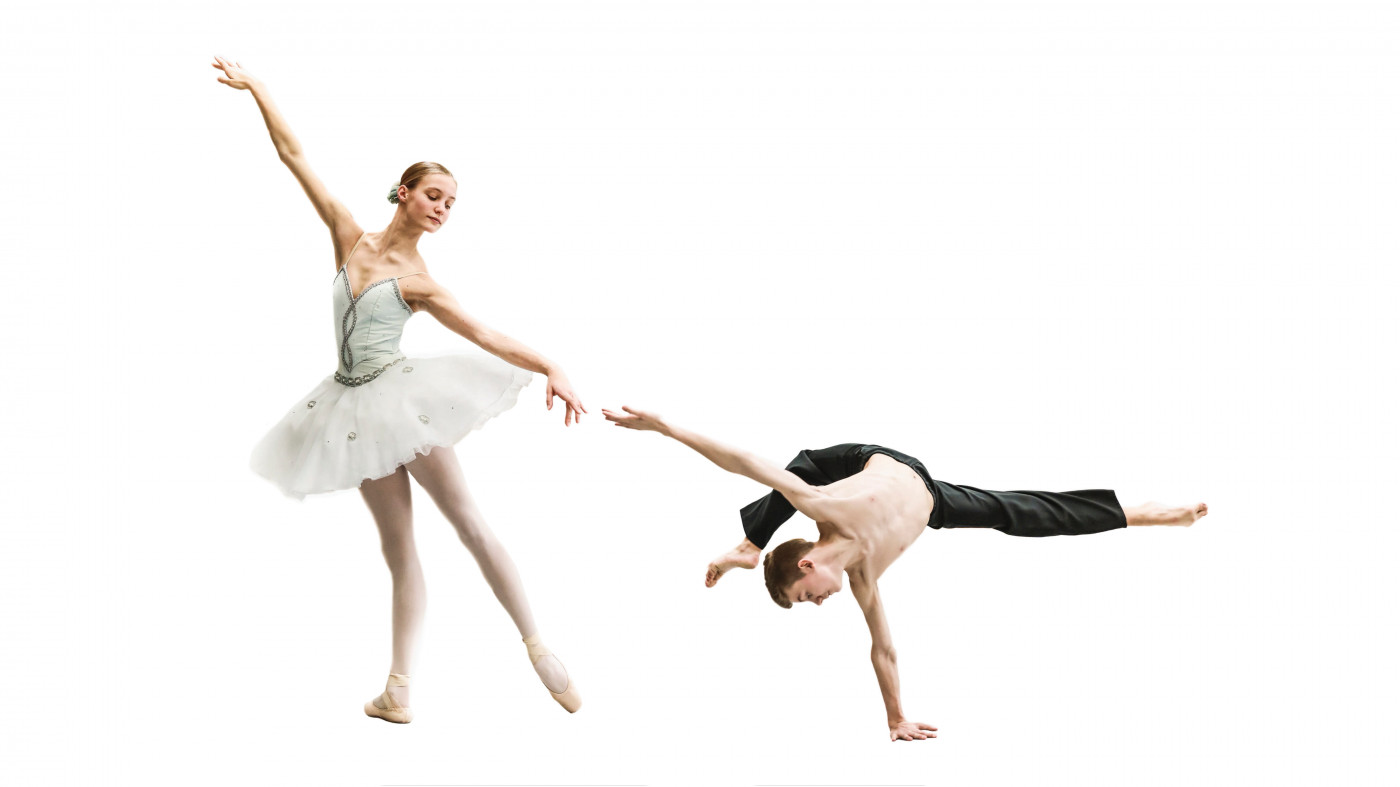 Royal Ballet School Antwerp
The Royal Ballet School Antwerp is recruiting an Artistic Director (m/f).
The Royal Ballet School Antwerp is an internationally renowned school that has been supplying top dancers to ballet and dance companies all over the world for more than 70 years. To further grow on a national and international level, the School is looking for a new artistic director.
The artistic director further develops the artistic vision of the school together with the team and leads the creative part of the training. Royal Ballet School is looking for someone with a strong focus on excellence who is the face of the school and who represents the school within the national and international dance community.
Interested? You can contact via info@koninklijkeballetschool.be, read more about this job and apply here until Sunday June 20.
© All rights reserved